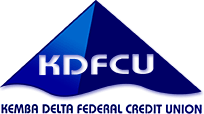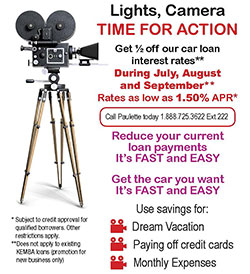 Get the car you want at
1/2 our Car Loan interest rates

Call Kemba for complete details

Click red arrow above
to watch video & learn how to
Save Your Credit Union's
Tax-Exempt Status!
Click here after viewing video to learn more.
Kemba Christmas Club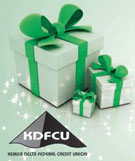 You can join the Kemba Christmas Club
ANY day of the year!
Call 901-795-9055 for more details.
Click here for complete details!
Did you know…

Kemba Delta has partnered with
CU services to provide over
3800 branches coast to coast for your convenience to conduct your business?



Look for the swirl! Call 800-919-2872
to find a branch close to
where you work, live or travel!
Convenient Branch Locations
Map of shared branches in the Memphis Area
We thank you for your business.

Home | About Us | Membership | Services
Rates | Loans | Education | Economy | Podcast
Contact | News

Privacy Policy | Links Disclaimer
Online Banking Disclosure